Resources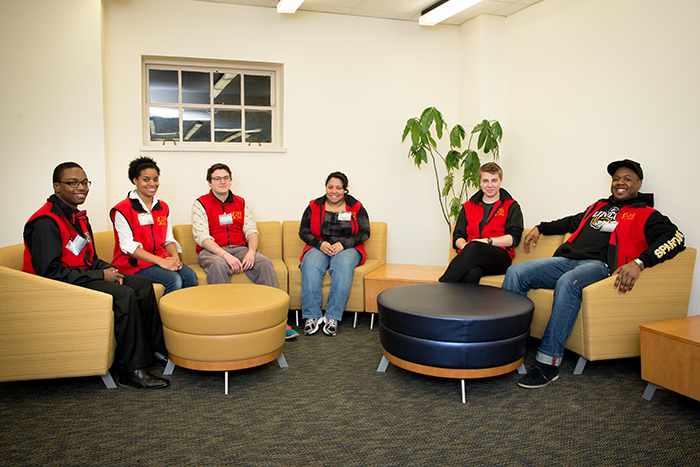 We composed this site to provide you with basic information for designing your own e-portfolios. You can find general information on the purpose of e-portfolios, assistance on the organization of e-portfolios, and suggestions for media and design choices.
For further questions or help, please visit the Digital ACT Studio. The goal of the Digital ACT Studio is to help people become better designers and consult with designers on how to use technology meaningfully. Consultations are focused toward improving the rhetorical, persuasive, and aesthetic aspects of finished or in-progress digital compositions.
Collaborative consultations help designers think about:
Rhetorical moves (audience, context, purpose, etc.)
Best practices for visual design
The designing process
Aesthetic elements
Goals and plans for revisions
Design products
Consultants provide feedback on digital projects, prompt critical thinking, & self-evaluation.