Planning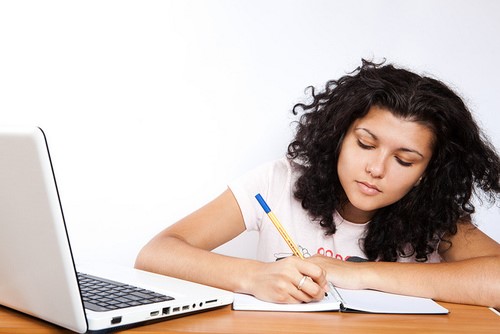 E-Portfolios are stories about you, but they're not just any story. In order to determine what story you are writing, it is important to ask yourself why you are creating your e-Portfolio and who it's for.
What is your purpose?
An e-Portfolio meant to show academic progress is going to tell a different story than the one you would use to find employment. It has a different purpose.
Who is your audience?
Are you telling your story to your family, or are you sharing this with future employers? Consider the version of a story you would tell your family versus an employer.
Who your audience is changes the version of your story.
Are you trying to find job as a teacher, or are you looking for work as a graphic designer? Decide how you might share your story depending on your audience.
Your audience changes the theme of your portfolio.
Theme
What story are you telling? Who is your audience? What is your purpose? All of these foundational elements will help you determine the theme of your e-Portfolio. You will then match your content & images to this main theme.